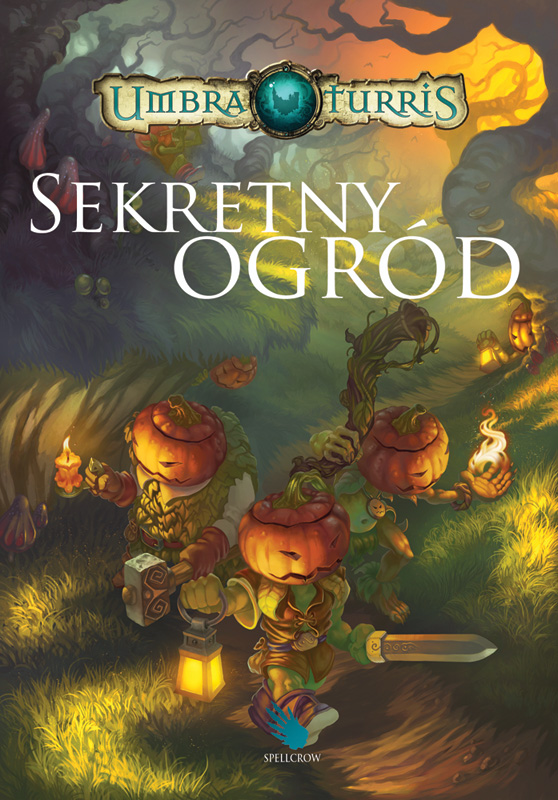 It's a gloomy night and you can hear the wind howling … somewhere in the distance you can see the glow of lanterns whose orange light looms in the fog. The mesmerising sounds of flutes and bagpipes in the dark arouse fear and remind of the worst nightmares. The Children of King Qabak are coming. Open the book of the Secret Garden and meet those who wander in the fog… 🎃
If you like Dyniaq miniatures and you would like to play them, we have great news for you. An add-on for Umbra Turris skirmish game titled "Secret Garden" is already available to read both in English and Polish 🎃 Read the Secret Garden supplement and learn how to play Dyniaqs in the Umbra Turris Skirmish Game!
And if you are a big fan of Dyniaqs, we invite you to try out Dyniaq: Weird Treasures Card Game with your family and friends!