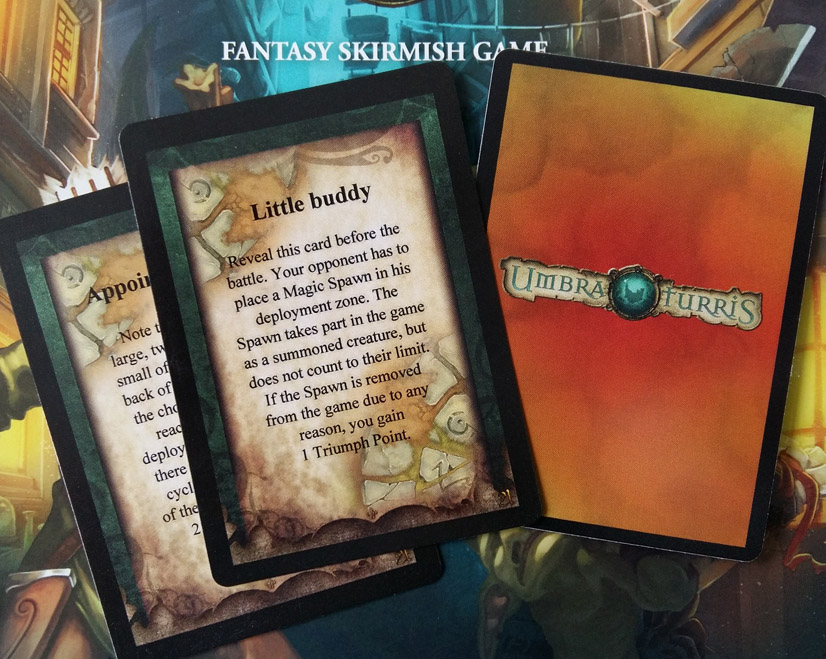 On Friday, June 21, the new Quest supplement will go on sale!
You will find there 18 Adventures Cards and a set of Hidden and Death counters.
The cards have gained a new look on both sides, referring to the packaging.
The back of the cards is now largely red, thanks to which it clearly stands out from the emerald Item Cards and brown Terrain Cards.
---
W piątek 21 czerwca trafi do sprzedaży nowy dodatek Quest. Znajdziecie w nim 18 Kart Przygód oraz komplet znaczników ukrycia i śmierci. Karty zyskały nowy wygląd z obu stron, nawiązując do opakowania. Tył kart jest teraz w dużej mierze czerwony, dzięki czemu wyraźnie odróżni się od szmaragdowych Kart Przedmiotów oraz brązowych Kart Terenów.