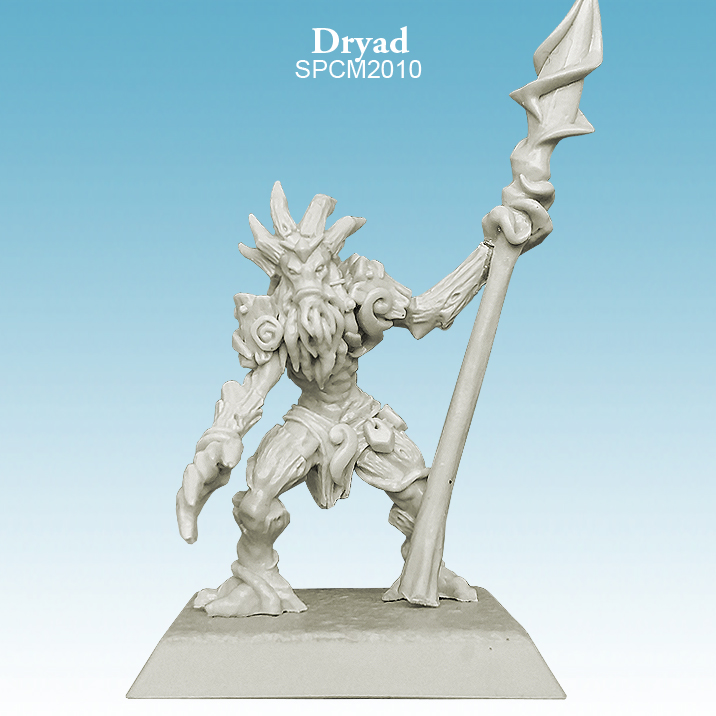 Welcome a completely new creature described in the "Bestiary" supplement – a Dryad.  It may join Good and Lawful parties.
The "Bestiary" supplement is already available in the Download section. Enjoy reading! Check our latest newsletter to see which beasts can already join your party – https://mailchi.mp/5a891fc93052/new-miniature-dryad-from-umbra-turris-bestiary-supplement
---
Powitajcie całkowicie nową istotę opisaną w dodatku "Bestiariusz" – Driadę. Może ona dołączyć do drużyn Dobrych i Praworządnych.
Dodatek "Bestiariusz" jest już dostępny do ściągnięcia w zakładce Download. Życzymy wspaniałych potyczek z bestiami! Zajrzyjcie do naszego ostatniego newslettera, aby dowiedzieć się, jakie bestie możecie już dołączyć do swoich drużyn – https://mailchi.mp/5a891fc93052/new-miniature-dryad-from-umbra-turris-bestiary-supplement